For students in 7th – 12th grade:
Our Wednesday night program for teenagers kicks off with worship. Following worship, a message is presented, applying the timeless truth of the Bible to the everyday life of a teenager in a fresh, creative way through the use of stories, props, and multimedia. Our Sunday program provides yet another opportunity for students to connect with one another and grow in their relationship with God.Most services are interactive, so students can have time to hang out, get to know one another, and share thoughts or questions about the message.
**Due to Covid 19 Youth is currently meeting at 10am Sundays and 6:30pm Wednesdays **
Service times:
Worship Service at 11:00 am
Mission statement:
To provide opportunities for students to DISCOVER, IMPACT, and INSPIRE others to do the same.
DISCOVER, IMPACT, and INSPIRE.
DISCOVER GOD – Salvation IMPACT LIVES – Discipleship INSPIRE OTHERS – Evangelism
IMPACT, in short for "impact your world for Christ", is designed to create an environment of real, authentic Christianity. We desire to see students rise up and fulfill the call of God that is on their life. We strive to do this by creating opportunities for students to know God personally through a personal relationship with Christ, follow Him by experiencing discipleship and spirit empowered living, and impacting the word around them by teaching others to do same. Every program we create, event that is held,

or resource that is developed,
revolve around our mission.
ORDER YOUR NEW YOUTH SHIRTS BY CLICKING THE FORM BELOw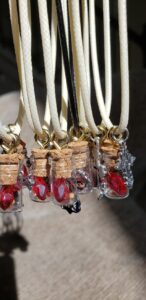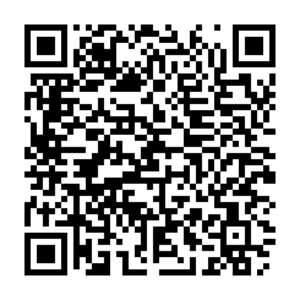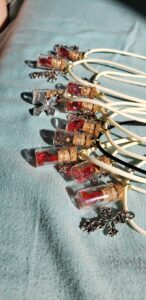 Scan the QR Code above (or click the button below) to order your necklace! Each necklace is only $5 and supports our Youth Group!!